New Concord, Ohio Meteorite
fell May 1, 1860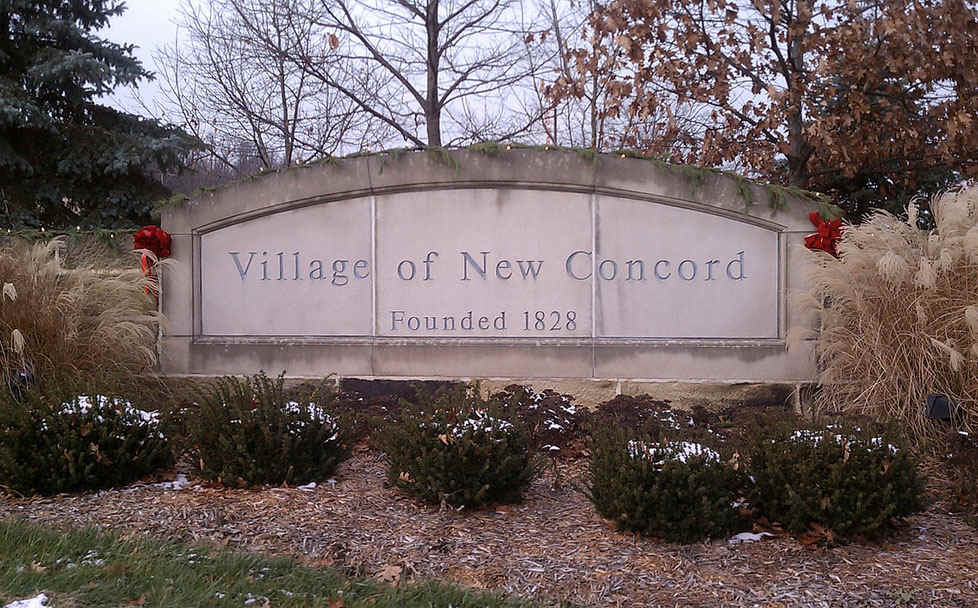 Marietta College - Marietta, Ohio
Home of the main mass.
Click Images to enlarge:
New Concord Meteorite Main Mass 103 Lbs.
5269 gram New Concord Meteorite

Home | Sikhote-alin Meteorites | All Other Meteorites | Photo Gallery
Ordering Information | Found a Meteorite?
All photos and text are copyright and may not be used without permission.